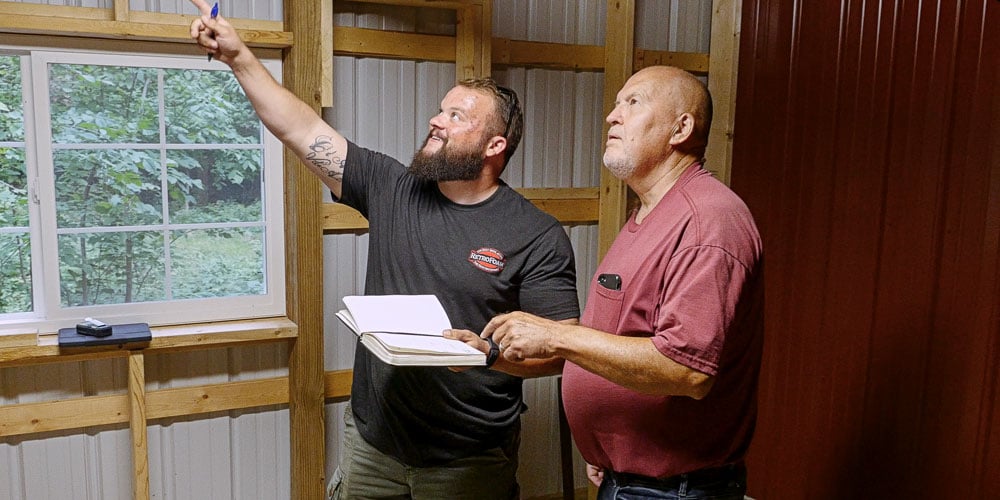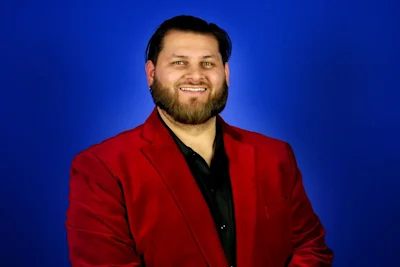 Embarking on a home insulation project can be a transformative step towards enhancing your comfort and reducing energy costs.
However, the key to a successful insulation upgrade lies in selecting the right contractor.
With the foam insulation industry rapidly evolving, knowing how to vet a contractor effectively is crucial. This article will guide you through the vital considerations to make when hiring an insulation contractor, ensuring you make an informed decision for your home's needs.
Understanding Contractor Experience
Experience is paramount when it comes to insulation, especially with foam insulation methods such as injection foam.
A contractor's time working in the industry is one thing, but their specific experience with foam insulation is what truly counts.
Look for contractors who have not only been in business for a significant period but also have ample experience in foam insulation. This expertise becomes even more crucial for homes with specific architectural styles or unique siding materials.
A contractor familiar with homes similar to yours can offer tailored solutions that address your home's specific insulation needs.
Beware of Tricky Sales Tactics
Navigating through sales tactics can be challenging.
A red flag to watch for is drastic price drops – for instance, a quote that halves overnight. While it might seem like a tempting offer, it often raises questions about the quality of materials and workmanship.
A reputable contractor should provide a consistent, transparent quote that reflects the true value of their work. If you encounter such pricing strategies, take a step back and ask probing questions to understand the justification behind such discounts.
The Importance of a Solid Warranty
A trustworthy contractor stands behind their work.
Ensure that any contractor you consider offers a robust warranty covering both the materials used and the workmanship.
While exceptions and conditions might apply, a warranty serves as a confidence booster, demonstrating the contractor's commitment to quality and customer satisfaction.
Leveraging Online Reviews
In today's digital age, online reviews are a goldmine of information.
Before making a decision, scour the internet for reviews on platforms like Google, Yelp, or the Better Business Bureau. Past customer experiences can provide insights into a contractor's reliability, quality of work, and customer service.
Additionally, consider contributing to this collective knowledge by sharing your experience after your project's completion.
Hiring a Contractor
If you're considering insulating your walls without the hassle of a full remodel, our network of RetroFoam dealers is here to assist.
Visit our website's Find a Dealer section to locate a RetroFoam dealer near you. Our dealers are equipped with the expertise and experience to discuss your project needs and offer tailored insulation solutions.
Remember, the right contractor can make all the difference in transforming your home into a more comfortable and energy-efficient space.
Related Articles
10 RetroFoam Insulation Reviews Worth Reading Right Now
What are the Best Exterior Wall Insulation Options?
Comparing RetroFoam vs. Fiberglass vs. Cellulose Insulation Performance (and Why R-Value Doesn't Tell the Whole Story)
About Eric Garcia
Eric brings his knowledge and training in building science, training in spray and injection foams from the manufacturers, more than eight years installing foam insulation, as well as selling and managing in the foam insulation industry. He is also BPI and Dale Carnegie certified and has taken several building science courses, including air sealing and building envelope. Eric is the Professor of Foam on our educational YouTube series Foam University. Even when Eric is off he is usually still "working" or thinking about work, but when he can get away he enjoys camping, hiking, hunting, and woodworking.